Edify Hub – Technology Startup

Edify Hub provides free websites for missionaries. They needed someone to develop the core infrastructure to support their WordPress network. I created custom WordPress themes, designed a custom user management system, and set up key systems to create a reliable and secure network for Edify Hub's customers.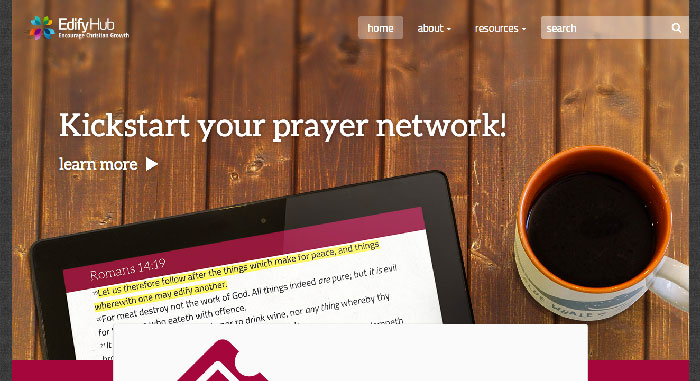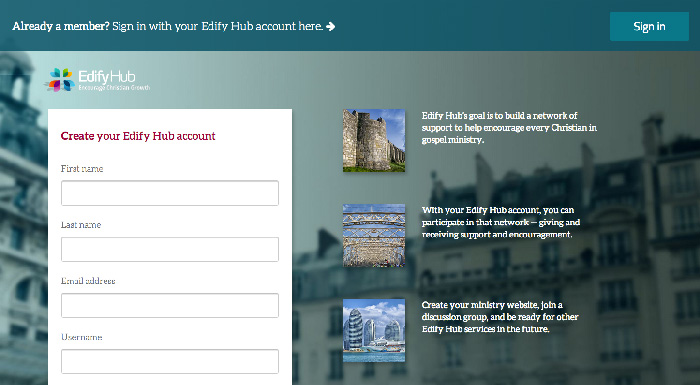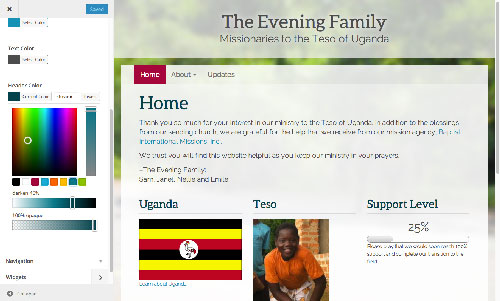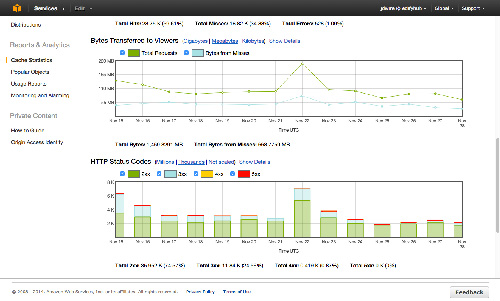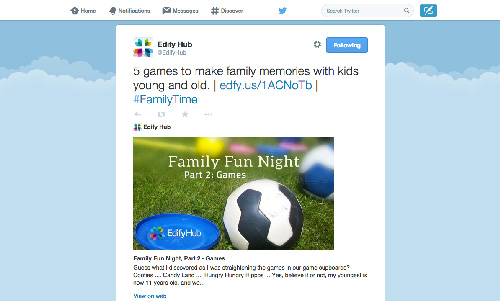 Top10Agents – Top Realtor® Listings

Top10Agents interviews and reference checks real estate agents to help home buyers and sellers feel comfortable selecting an agent. They needed me to make their site mobile-friendly and easy to edit.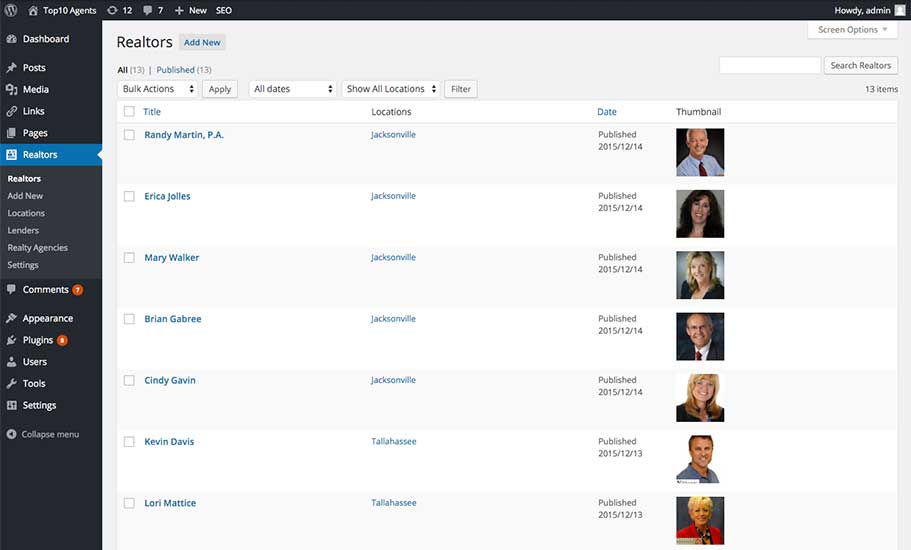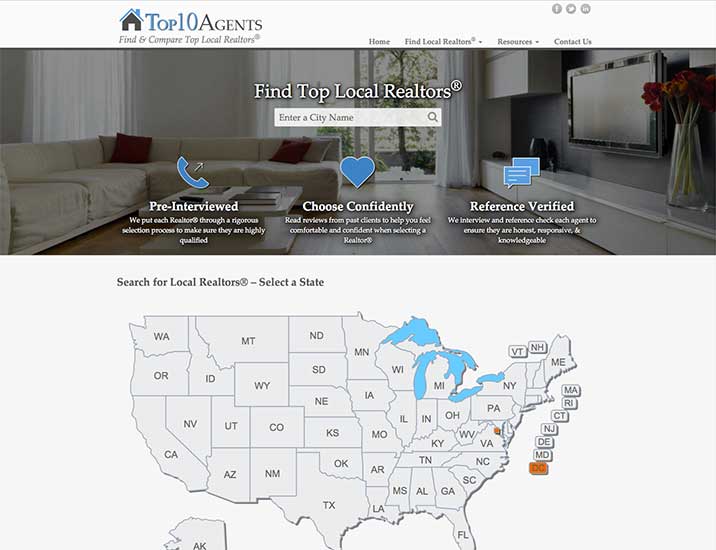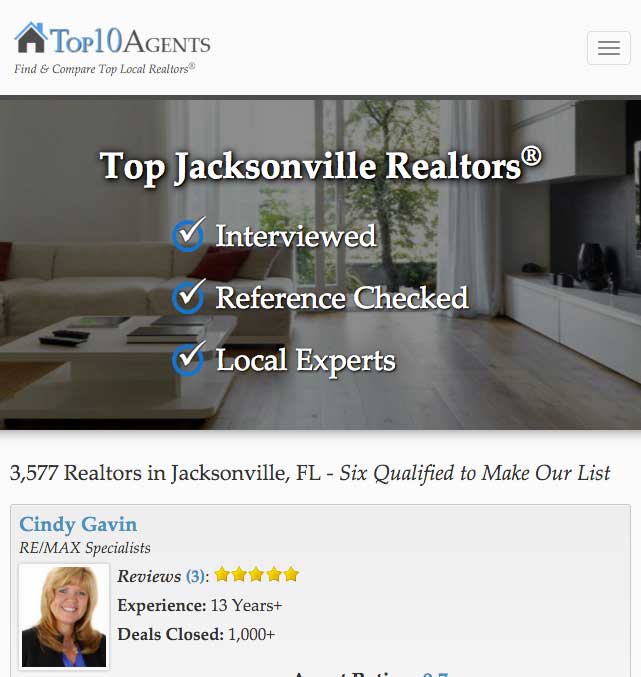 Can't wait to hire me?  
Let Me Know
Or keep scrolling to see more.
 

 Joyful Meditations – Internet Radio Station

Joyful Meditations Ministries asked me to create a rich experience for their new internet radio station website. I created a custom Joomla template, designed and created a custom mobile-friendly audio player and Android app, and created backend support applications and analytics software, enabling the ministry to stream tens of thousands of hours of music to listeners around the world.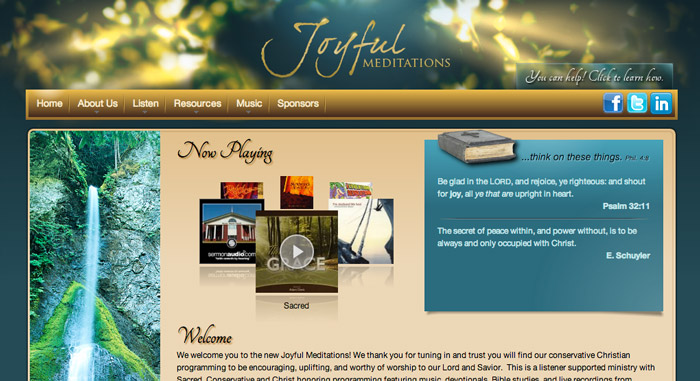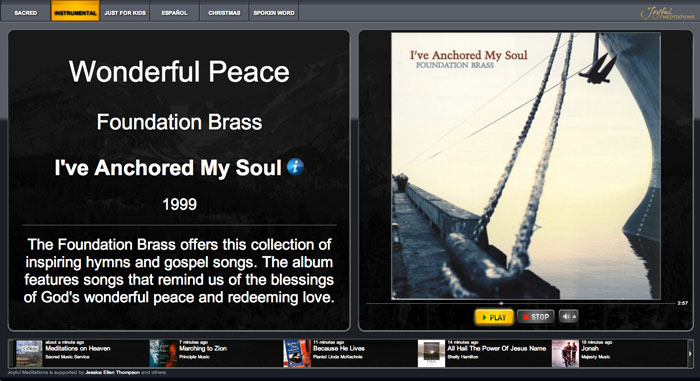 Round Robin Tournament Scheduler

Berean Baptist Church wanted a custom tournament scheduling application to fulfill the unique scheduling needs of their annual basketball tournament.

  View on GitHub   Download Installer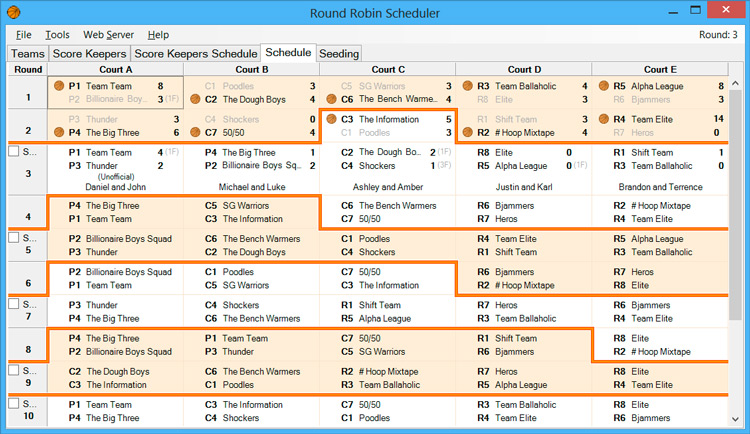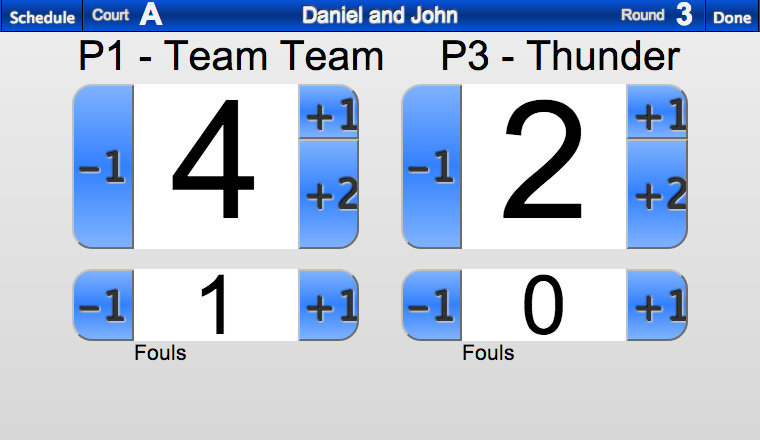 Websites